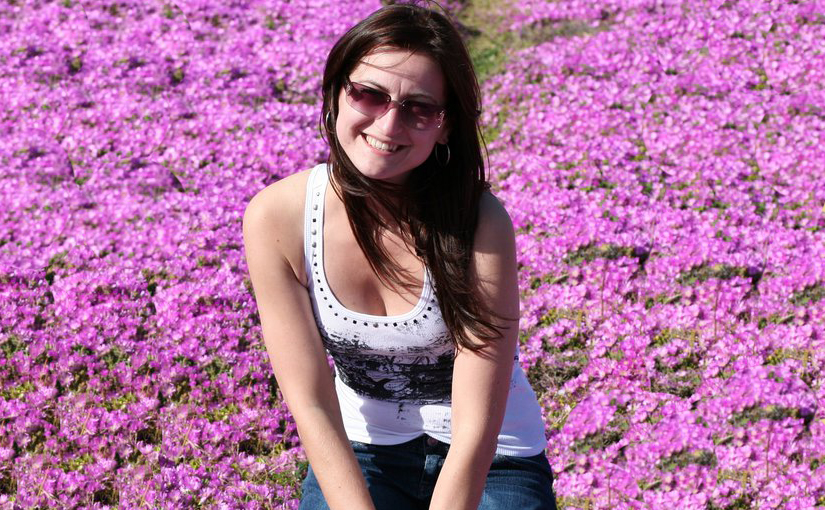 Hi there! This is me, Urszula Semerda. I am a Pediatric Occupational Therapist (OT) as well as a mother of a gorgeous toddler.
As of 2009, I have been living in the beautiful San Francisco Bay Area region of Mountain View, the heart of Silicon Valley, around the corner from Googleplex. You can read about my journey moving from Sydney (Australia) to California on my husband's blog, The Road to Silicon Valley.
My Professional Journey
My OT journey started in Australia with a myriad of OT senior team leader roles. Whilst in the USA I held many exciting roles working with schooling districts in Cupertino.
I also had the pleasure to work with Lucy Jane Miller at Sensory Therapies And Research (STAR) Center in Colorado, and create their summer camp programs. All in all, I have worked as an Occupational Therapist for 12 years with children of all ages, a variety of challenges, and in various settings including schools, clinics and summer camps.
Should you wish to connect with me, I have a LinkedIn profile.
Why this blog?
To be honest, it was my husband Ernest W. Semerda who inspired me to get writing. Throughout my career, he has watched me grow professionally through the experience of various ventures and has seen first-hand my excitement when sharing my skills at various OT events around the USA and Australia.
Experience gained through mentoring other therapists, professionals and parents has allowed me to to share my knowledge. As a mom, I was able to expand my audience as I found myself giving advice to the many mommy friends that I interact with. As I love to share my knowledge, my husband suggested ways to reach more people, so I thought… why not write a blog.
Final note
The aim of this blog is to share what I have learned, applied, and achieved results with professionally. The content delivered will be structured in ways to facilitate a better sensory lifestyle for the child you are raising. However, this is NOT intended as a replacement for therapeutic recommendations or interventions. If you are concerned about the development of your child, please seek the advice of your pediatrician.
So let's get started, unleash the fun and unlock the child within!
How to keep in touch
Tweets by @urszulasemerda
~ Urszula