My Professional Journey
My occupational therapy journey started back in 2002 in Sydney, Australia. In 2009, I moved to the beautiful San Francisco Bay Area region of Mountain View. I've spent the last 16 years working in both school and pediatric clinic settings.
While in the US, I had the pleasure to work with Dr. Lucy Jane Miller and her wonderful team at Sensory Therapies And Research Center (STAR). A premier treatment center for children with a Sensory Processing Disorder. I had the opportunity to go through their fellowship program and develop their summer camp programs.
From these amazingly talented individuals and many others, I continue to learn new things each day and expand my own ideas about how to better serve you.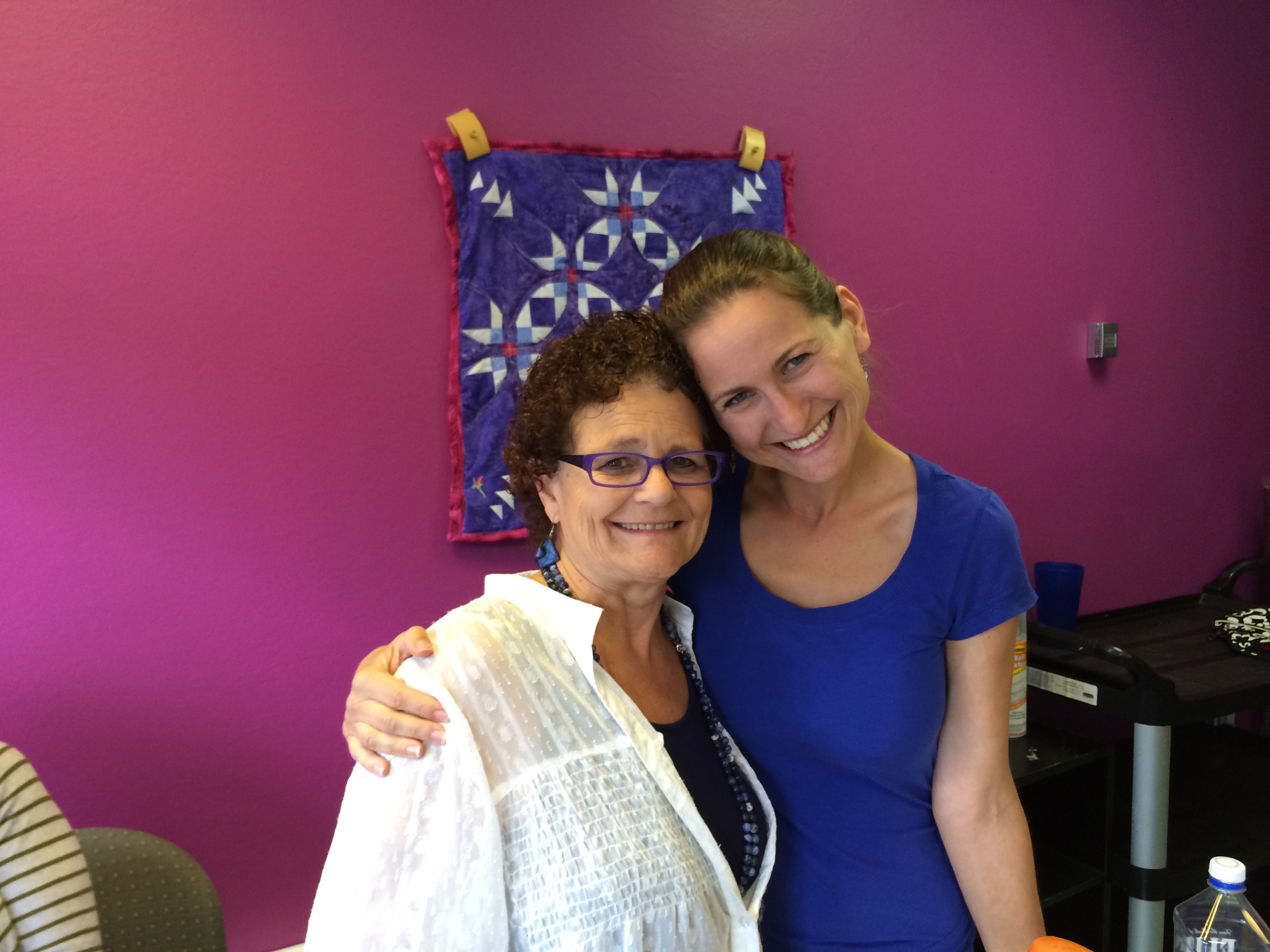 Why this blog
When I had my first baby I thought I had it all figured out. Afterall, I did spend everyday working with kids and helped them achieve their developmental goals. I knew my stuff! Turns out when I became a mom I realized I was missing something. The experience of actually being a parent. I quickly realized what lack of sleep, physical & emotional exhaustion does to a person. Over time I started to figure out how to create a balance between my own sanity and helping my baby grow.
This is the reason I started this website. I have spoken to many parents who were just as exhausted but wanted to make sure that they provide their baby with all the right tools to support their learning.
I knew that I could use my professional experience and the insight of being a mom to help parents who are exhausted, overwhelmed and are trying to do all they can for their kids.
Final note
This website has been build on my passion to help, and a commitment to support your parenting journey and your child's growth.
I will teach you:
To understand how your child learns
How to help your child reach their developmental milestones
How to be confident in your parenting
How to play intentionally with your child while unlocking the magic from simple play
How to teach your child to be an independent player so you can have time to make dinner
How to limit screen time
How to keep in touch
If you've read this far, thank you. I hope this is just the beginning of our relationship. The best way to stay connected is to make sure you join the Sensory Lifestyle community. You can also follow me on LinkedIn.
Make sure to visit the Resources page to get a copy of your free eBook called Essential strategies to raising happy & confident kids. It will provide you with strategies that will help you feel confident in your parenting while giving your child the essential skills needed for their learning.
Thank you so much for taking the time to visit. I'm thrilled we're connected and I'm excited for the journey ahead.
Urszula