Recommended Parenting Resources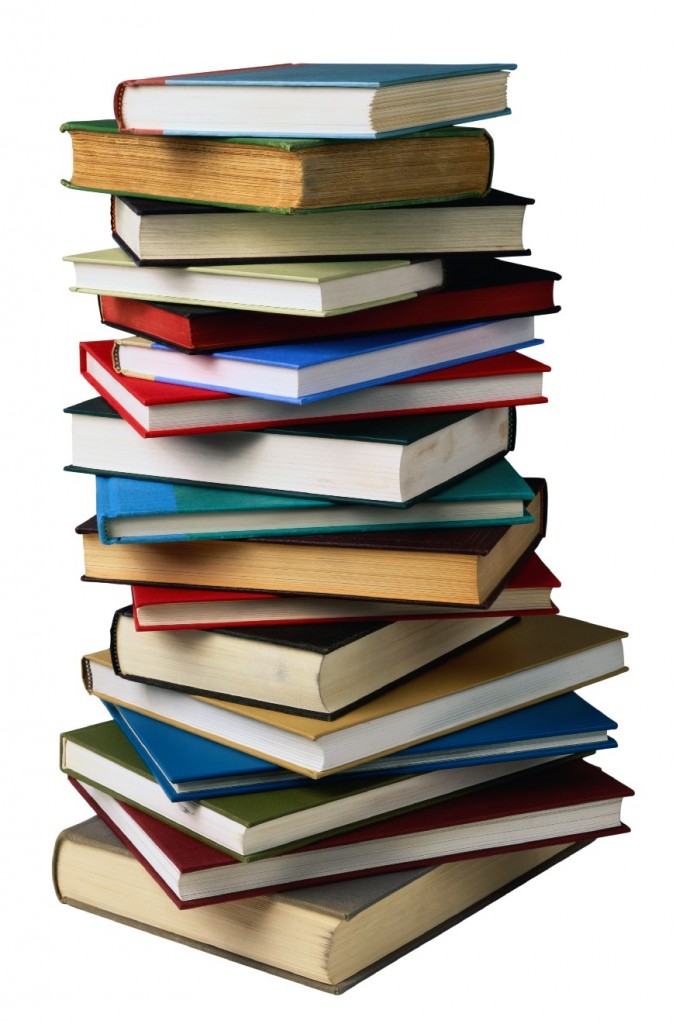 Here is a continuing growing list of my recommended parenting resources. The list includes personally chosen books, videos and links on a wide variety of sensory processing and parenting topics. The categories are listed in A-Z order. Make sure you scroll all the way down. Each resource has a link so click on it to learn more. If you have any questions about these recommendations please contact me.
Top 5
Activity Ideas for Babies
1. Retro Baby: Cut Back on All the Gear and Boost Your Baby's Development With More Than 100 Time-tested Activities by Anne H. Zachry, PhD, OTR/L
Development
1. Brain Rules (Updated and Expanded): 12 Principles for Surviving and Thriving at Work, Home, and School by John Medina
2. Brain Rules for Baby (Updated and Expanded): How to Raise a Smart and Happy Child from Zero to Five by John Medina
Emotions (Children's Books about feelings)
1. Glad Monster, Sad Monster by Ed Emberley
2. How Are You Peeling? by Saxton Freymann
3. On Monday When It Rained by Cherryl Kachenmeister
4. The Way I Feel by Janan Cain
5. When Sophie Gets Angry by Molly Bang
Music Fun for Kids
1. I'm Me! A Collection of Songs for Children by Charlie Hope
2. Songs, Stories and Friends: Let's Go Play! by Charlie Hope
Pregnancy
1. The 100 Healthiest Foods to Eat During Pregnancy: The Surprising Unbiased Truth about Foods You Should be Eating During Pregnancy but Probably Aren't by Jonny Bowden, PhD.,C.N.S & Allison Tannis, M.S., R.H.N
2. Healthy Parents, Better Babies. A Couple's Guide to Natural Preconception Health Care by Francesca Naish & Janette Roberts
Sensory Integration and Sensory Processing Disorder
1. The Out-of-Sync Child by Carol Stock Kranowitz, M.A
2. The Out-of-Sync Child Has Fun, Revised Edition: Activities for Kids with Sensory Processing Disorderby Carol Stock Kranowitz, M.A
3. Sensational Kids: Hope and Help for Children with Sensory Processing Disorder (SPD) by Lucy Jane Miller, PhD, OTR
4. No Longer A SECRET: Unique Common Sense Strategies for Children with Sensory or Motor Challenges by Lucy Jane Miller, PhD, OTR
5. Understanding Your Child's Sensory Signals: A Practical Daily Use Handbook for Parents and Teachers by Angie Voss, OTR
Got books you found useful? Let me know below in the comments section.
Want to know more about me and where to go next? Check out my 'About' page.