Sensory Processing Disorder: Treatment Model that works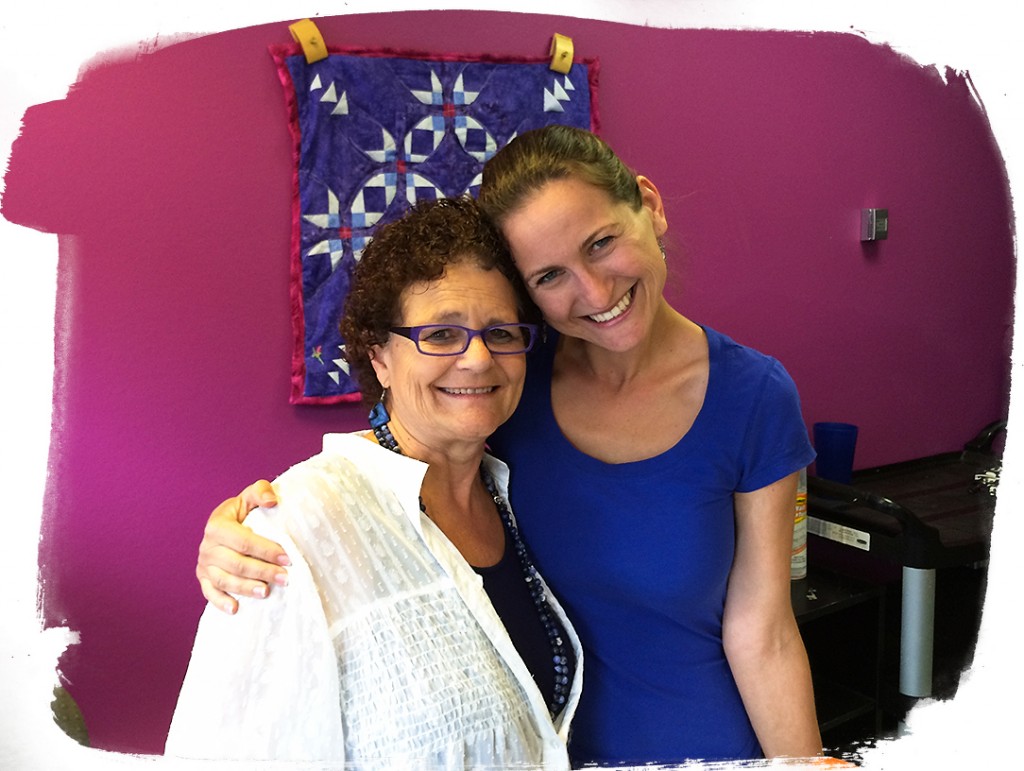 Following guest blog post was completed by Dr. Lucy Jane Miller. Dr Miller is a founder of the first comprehensive Sensory Processing Disorder research program nationwide and author of groundbreaking Sensational Kids: Hope and Help for Children with Sensory Processing Disorder (SPD) and co-author of No Longer A SECRET. Dr. Lucy Jane Miller's name is synonymous with sensory research, education, and treatment.
Dr Miller is a founder and director of STAR (Sensory Therapies And Research) Center in Denver, Colorado. STAR Center is the premier treatment and research center for children and families impacted by sensory processing and feeding disorders, ADHD, autism and other developmental disorders. To find out more about Dr Miller and STAR Center visit their website at http://spdstar.org/ .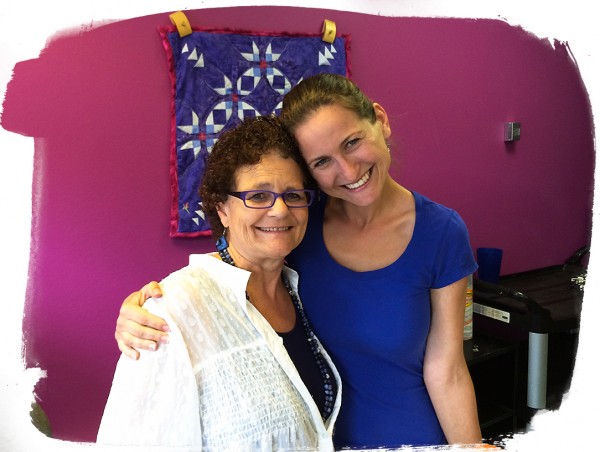 By: Dr. Lucy Jane Miller.
Treatment for Sensory Processing Disorder (SPD) is quite complex. There are 8 sensory systems and at least 6 subtypes of SPD. Since a child can have 1, 2, up to 8 sensations involved, and 1, 2, up to 6 or more types of SPD, that means there are 86 or over 2 million different "looks" of SPD. That is why children with SPD look and act so different from each other.
But there are a few things that all children with SPD need:
Good social participation
Ability to self-regulate
Excellent self-esteem and self-confidence.
Here at the STAR center we focus on these three attributes with all children we treat. We are fond of saying that we are "working" on joie de vivre (joy in life), rather than skills. We try to work outside the box with emphasis on parent interaction with their child.
We start with regulation activities and processes as a foundation, then we add on relationships and engagement. It is not until Regulation and Relationships are reasonably solid that we work on sensory integration (SI). SI is a means to an end and not an end in itself.
We also believe that if you can treat a child in natural settings, the parent is more likely to be able to work "treatment" which is really play, into the child's daily routine. We work on establishing a sensory lifestyle (and we never give parents a sensory diet).
There couldn't be a set of "sensory diet items" that could work for a child in all contexts… that is why we work with out parents to give them problem solving skills. (See No Longer A SECRET by Bialer and Miller).
Whenever possible we work outside in our sensory playground as sensory garden. Luckily, with over 300 days of sunshine a year, we can go out almost every day.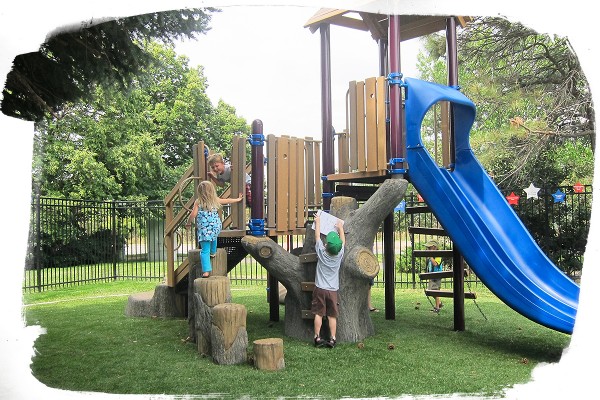 All our parents are active participants in every OT session. And 20% of our sessions are parents only (no kids) which helps explain our tremendous success rate.
As much as I do believe in OT, in Speech and Language and in therapy for mental health issues, what I believe in even more is family power! We have a formula here at STAR – kind of a guideline for our parents . . . that for every hour spent in therapy an equal amount of time should be spent in play. So play away! And have FUN!
For more information about the STAR model of treatment, see Sensational Kids 2nd edition, chapter 4.
Lucy Jane Miller