Sensory Lifestyle Homepage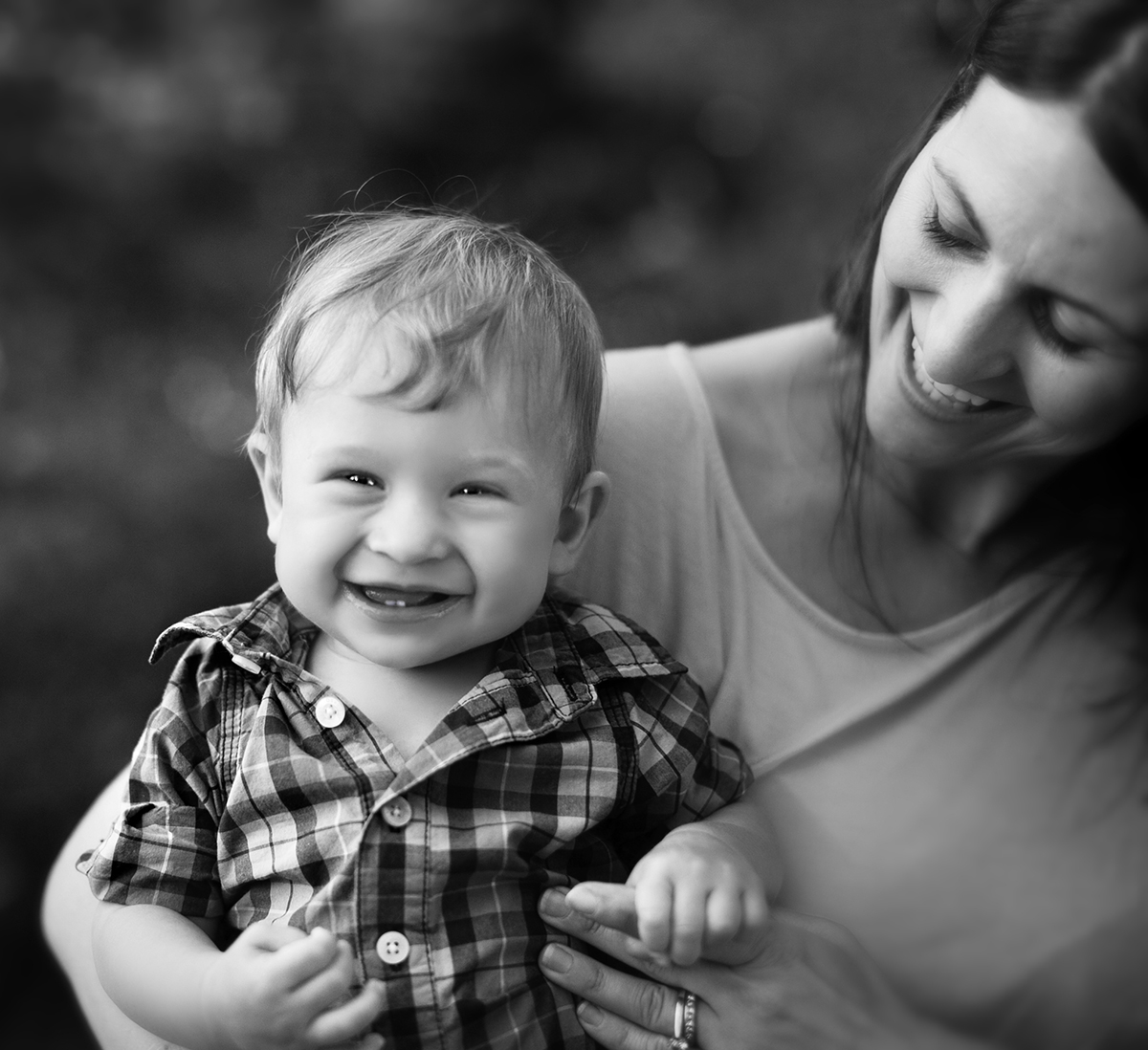 Sensory Lifestyle
Sensory Lifestyle is dedicated to sharing evidence based play ideas & parenting resources that will help you feel confident in your parenting and boost your child's development.
I will teach you:
To understand how your child learns & help them reach their developmental milestones
To play intentionally with your child while unlocking the magic from simple play
To be confident in your parenting
Hi, I'm Urszula
A pediatric occupational therapist, parent educator and a mom to two young boys. I am passionate about helping parents raise happy and successful children. If you let me join you on your parenting journey I will help you feel confident, supported and inspired.
Principles to raising happy & confident kids
Discover simple and effective strategies that will help you feel confident while supporting your child's development. Claim your free educational PDF eBook below.
GET FREE eBOOK
I was lucky enough to hear Urszula give a talk at my daughter's preschool about sensory play and was blown away by how much I learned. I have been following her facebook page and website for years since. Urszula shares a wealth of information about the child's sensory development and provides super fun activities on her website to try with the kids. I refer all my newly expecting friends to SensoryLifestyle.com!
I have a preemie. He was born at 28 weeks. Because of his early birth, we were referred to an occupational therapist. I cannot tell you how reassuring and helpful it has been to have qualified professionals help us through this process. The author of this blog is an occupational therapist. She's also a mom. The entire website is like having an OT in your pocket. Not only do you have awesome ideas for play and growth, but also valuable information on physical and mental development!!! As a mother, it's empowering to have the tools to help your child move through their childhood and learn the things that are necessary while also having fun. Great blog!
I first found sensory lifestyle when my first baby was six months old. I now have three kids (ages 4, 2 & 3 months). We often use this site to come up with fun and easy ways to implement activities. I love knowing exactly which skills my kids are working on a while playing!! I have also used sensory lifestyle consulting services. I received practical tools and advice to help my two year old through her picky eating and my four year old with his big feelings/behaviors.